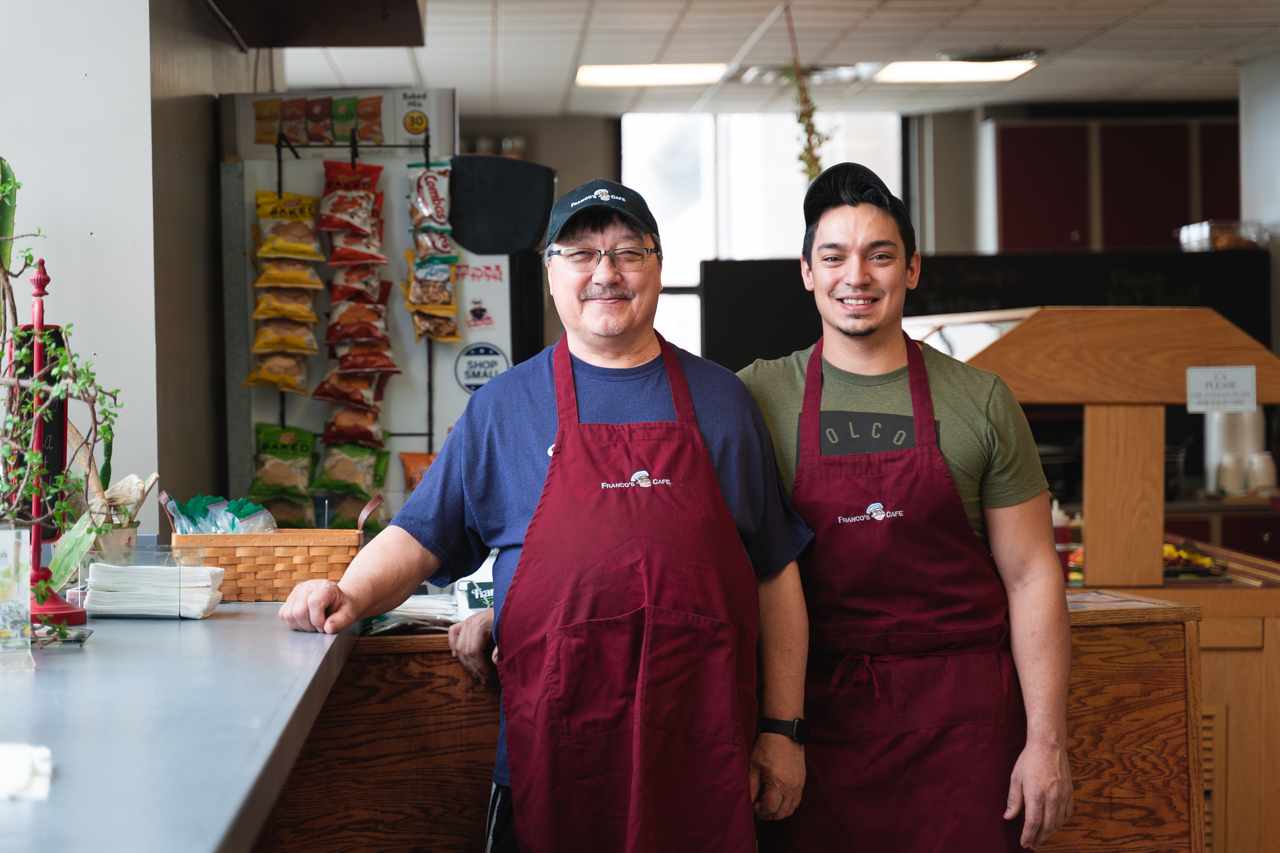 Proud to be Serving you for 10 Years and Going Strong!
Thank you, Erie, for supporting small businesses like Franco's Cafe.
Franco's Cafe is located on the first floor of Renaissance Center at 10th and State St. in downtown Erie. We are open Monday through Friday from 9 a.m. to 2 p.m. for breakfast and lunch, and we offer catering for small events, parties and meetings.
All our food is homemade. From our hearty, delicious selection of soups to our wide variety of panini sandwiches, to our more than 40 salad bar items all cut and prepared fresh daily, we offer so many tasty options. Stop in today!