Franco's Cafe
Serving Erie's freshest soup and salad bar for more than twelve years. Visit us in Renaissance Centre.
Erie's freshest salad bar & soups
We offer over 40 fresh items to choose from and a wide assortment of dressings every single day. Cleanliness is a top priority, and we ensure all health and safety standards are followed at all times. We also have a wonderful assortment of four freshly made soups available daily.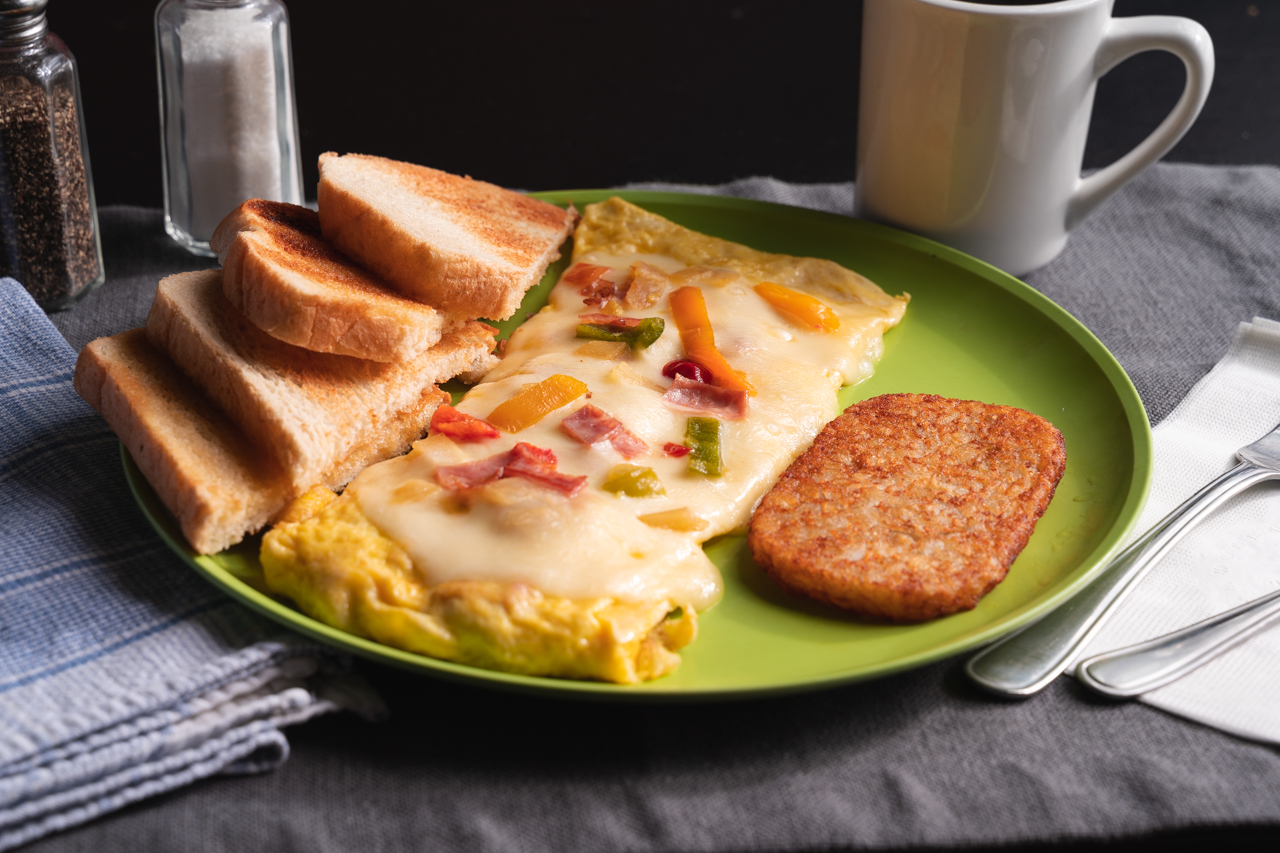 Breakfast
Serving fresh, hot breakfasts daily.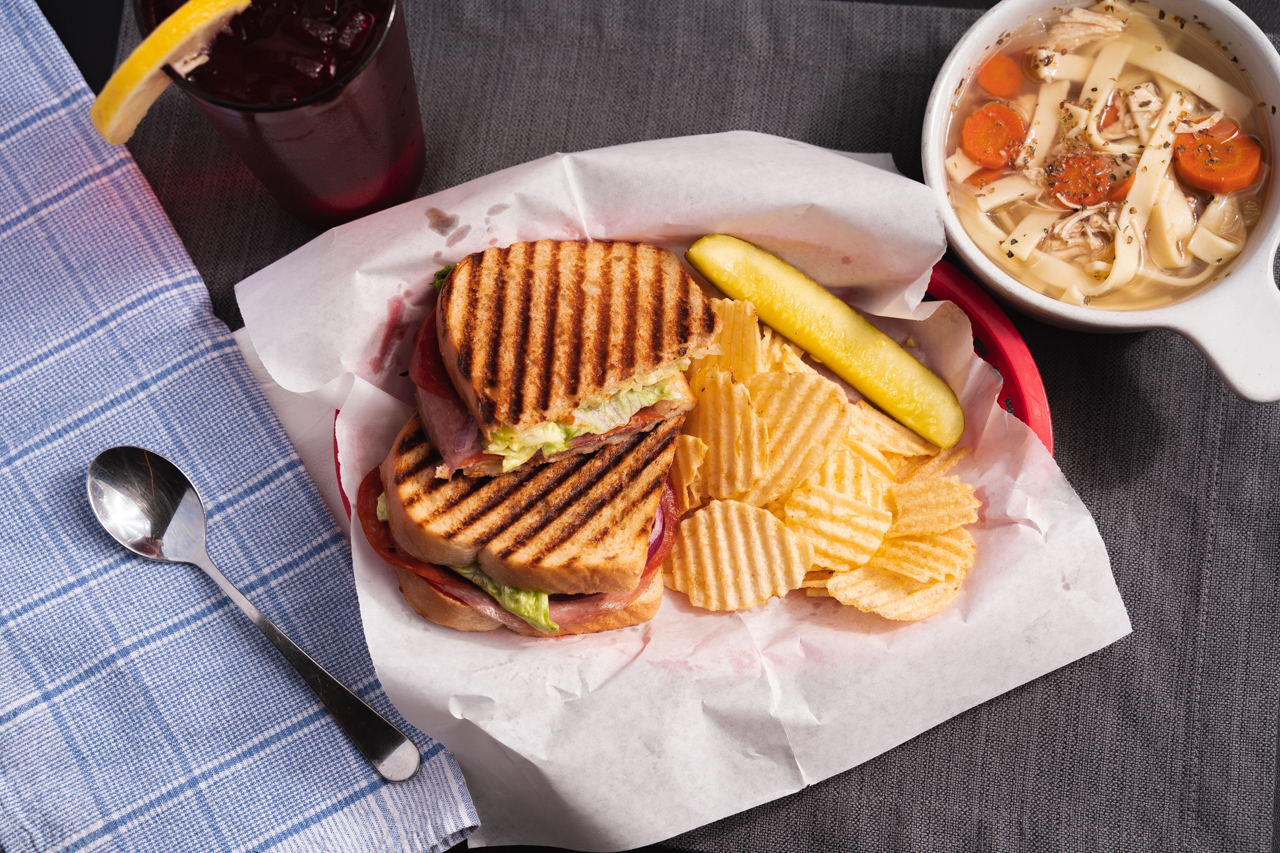 Lunch
Try one of our panini sandwiches.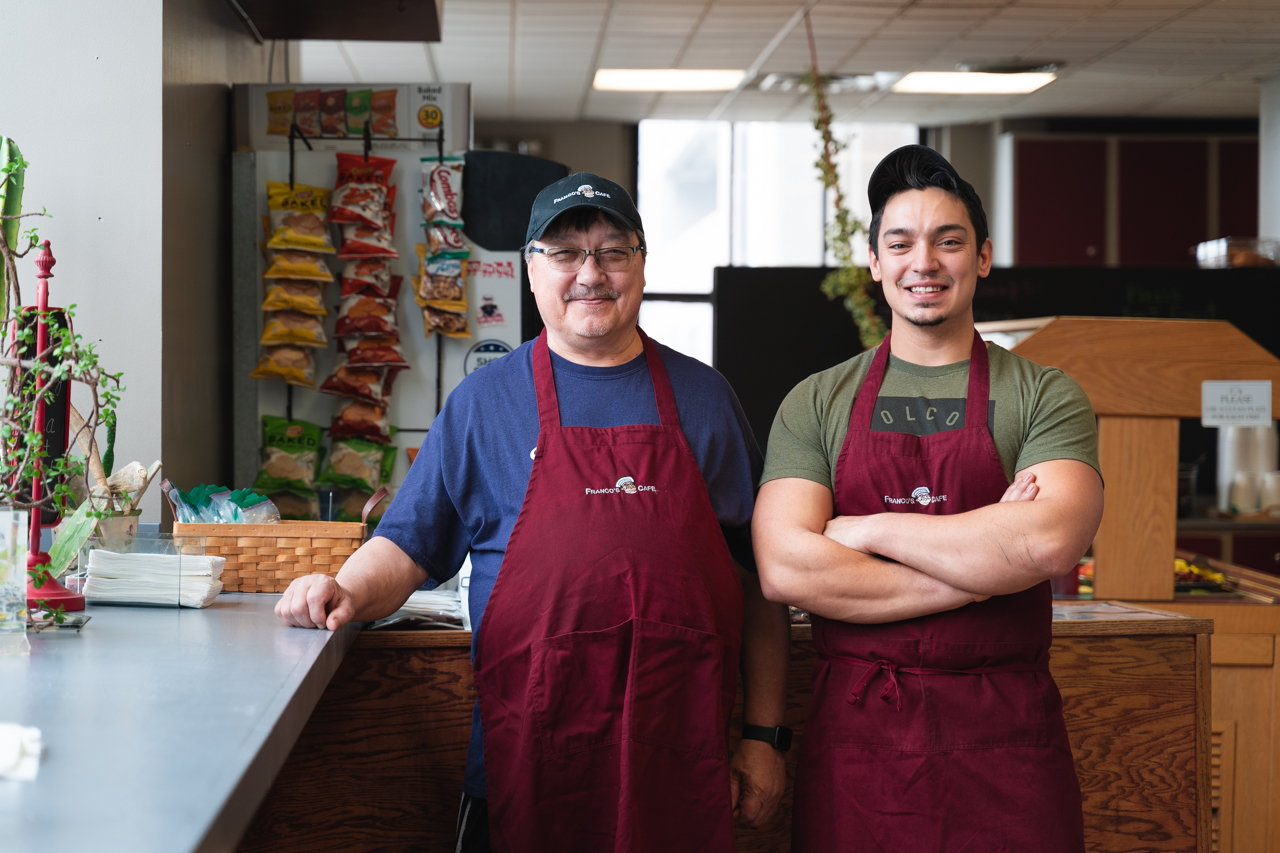 Celebrating 12 Years!

We have been serving Downtown Erie for more than 12 years now. We wouldn't be here without our loyal customers - ones who have been coming here for years and ones who have just discovered us. Franco's Cafe is an "Open & Certified Pennsylvania" business, which means we are a certified COVID compliant business. We are taking every precaution, following all health guidelines, and keeping safety a top priority. We look forward to continuing to serve you, Erie. Thank you for supporting small businesses!